TRINIDAD EXPRESS- Police are currently searching for five detainees who escaped from the Immigration Detention Centre, Wallerfield on Thursday.
Missing are Krishna Bailey, a 22-year-old Jamaican national; Ryan Badal, a 23-year-old Guyanese national; and three Venezuelan nationals; 24-year-old Rodney Noel Reyes Mendoza; 27-year-old Jose Luiz Ramirez Yanez and 32-year-old Luis Carlos Sifontes.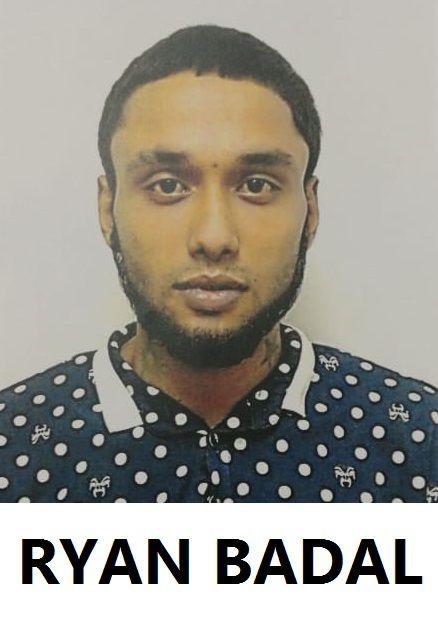 The five men were last seen at 3pm.