TWO men were gunned in Princes Town before daybreak on Tuesday. They were identified as Oswald Alleyne, 63, of Watts Road, New Grant, and Mark Stephen, 41, of King Street, Princes Town.
The two men were ambushed around 4.20 a.m. after Alleyne picked up his co-worker Stephen to head to their workplace.
Alleyne was reversing out of Valley Lane onto King Street when the killer opened fire on the two men.
Both were men were shot multiple times. Officers of Princes Town police station searched for the killer, but no one was arrested.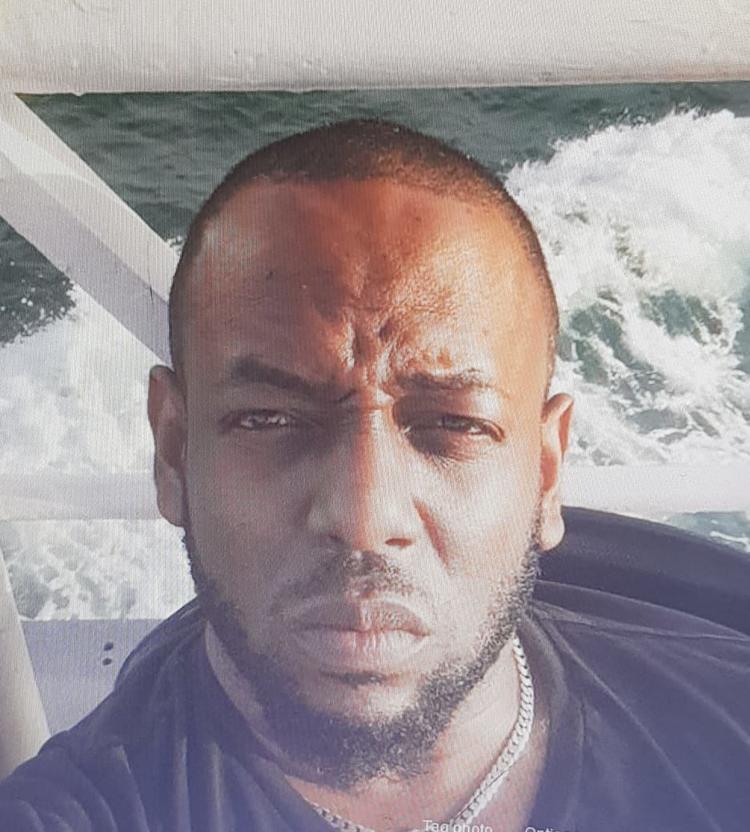 The motive for killings is not yet known, police said. It is the first double homicide for the year.
There have been ten homicides recorded in the first eight days of the new year.