(TRINIDAD EXPRESS) – A 31-year-old San Fernando man was killed in a crash along the Solomon Hochoy Highway on Saturday morning.
At around 12:15 a.m. Reon Ragoobir was heading south when in the vicinity of the Gasparillo overpass, his vehicle spun, overturned and hit the median on the south bound lane of the highway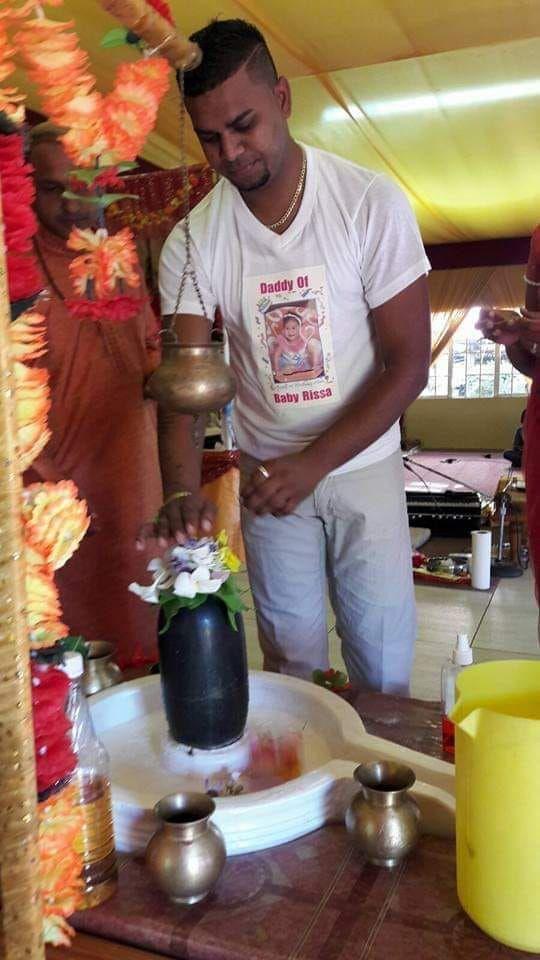 His body was ejected from the vehicle and he died on the roadway.
Ragoobir's father in law, retired police inspector Tota Harricharan said his son in law was returning home after visiting relatives and friends in Couva.
Harricharan said Ragoobir left had left home around 8 p.m. on Friday night.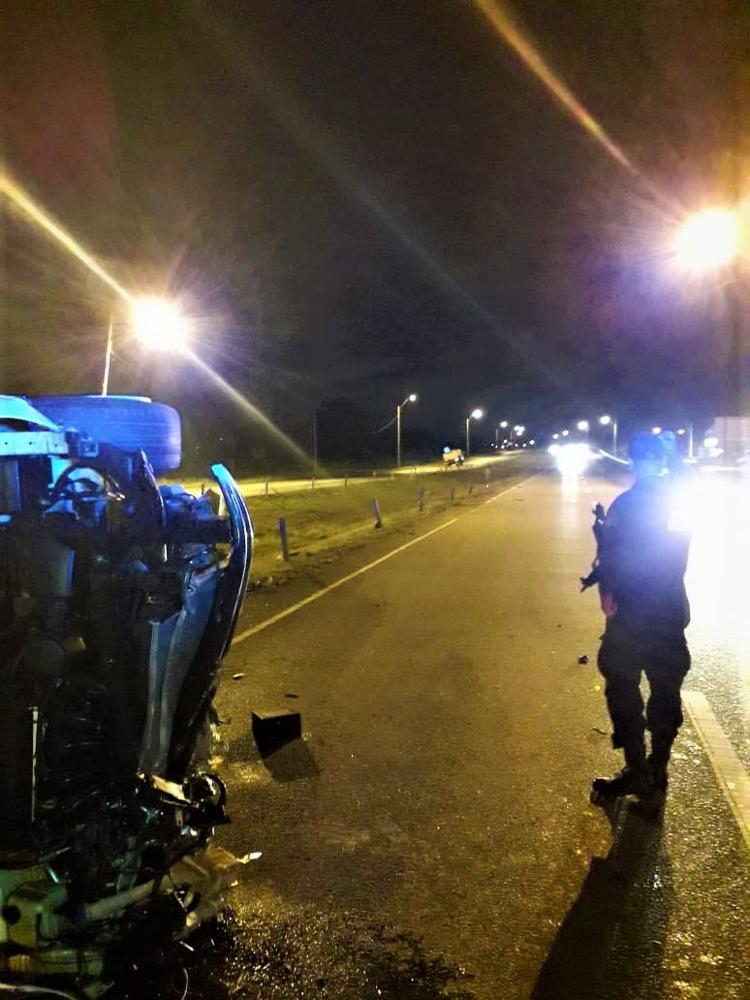 Ragoobir, of Open Bible Street, Friendship Village was married to Ria Harricahran-Ragoobir who is a registered nurse at San Fernando Fernando Hospital. He was the father to a three-year-old daughter.
Ragoobir worked as a ceiling contractor, and was planning his daughter's birthday party for next month.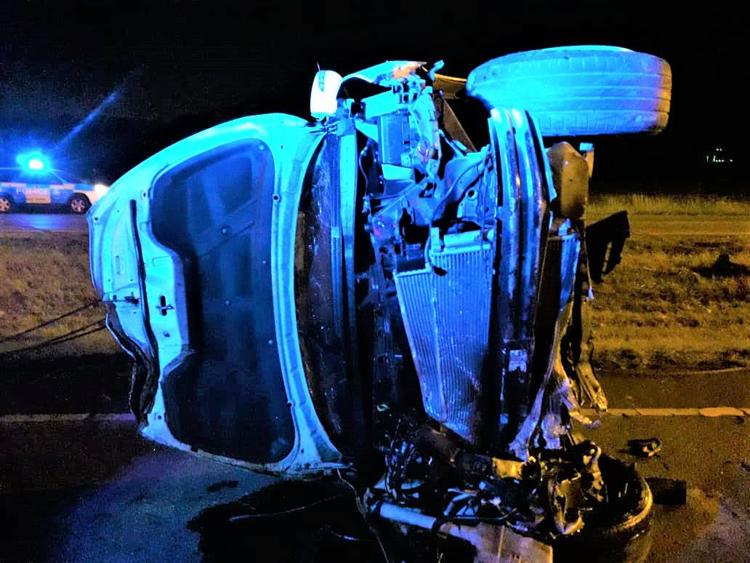 "We still don't know all the details but what we have heard is that he lost control of the van and died. He wanted to have a big birthday party for his daughter next month. We don't know what will happen now. He was a good person. Very friendly and very hard working. We still trying to cope with this," said Harricharan.
An autopsy was conducted yesterday. Funeral arrangements are yet to be scheduled.