(TRINIDAD EXPRESS) – BALES of cocaine valued at $120 million were found on a vessel docked at a jetty at Atlantic in Point Fortin on Wednesday.
Around 9.22 a.m. Point Fortin police were contacted by security personnel at Atlantic and told of the illegal cargo.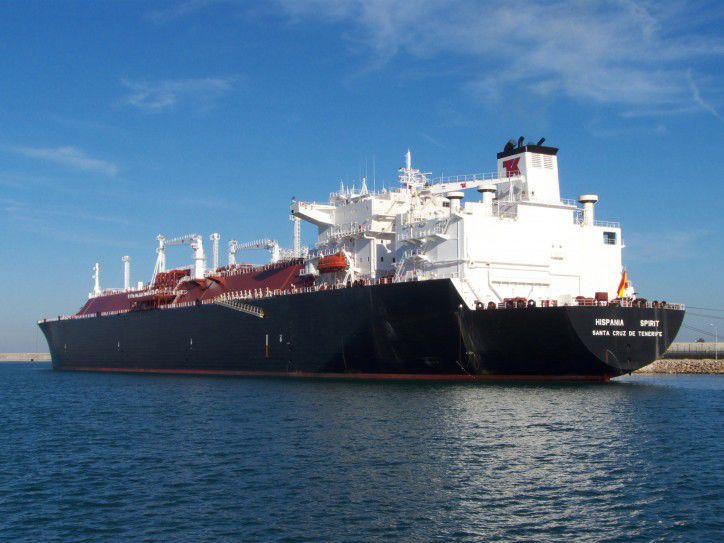 Police said the Hispania Spirit had been docked at Jetty #1 since Tuesday, and came with a captain and crew of 28 from Spain.
The narcotics were discovered in the rudder when the captain was checking the vessel, flying under the flag of Spain.
Officers of the Organised Crime and Intelligence Unit, Customs and Excise, Coast Guard and ASP Ramphal, Sgt Jones, Ag Cpl Carter, Cpls Bajan and Bates and PC David.
The captain told police that he made interval checks throughout their duration in Trinidad.
It was during one of those checks around 8 a.m. on Wednesday that that seven black bales of cocaine covered with nylon mesh were found.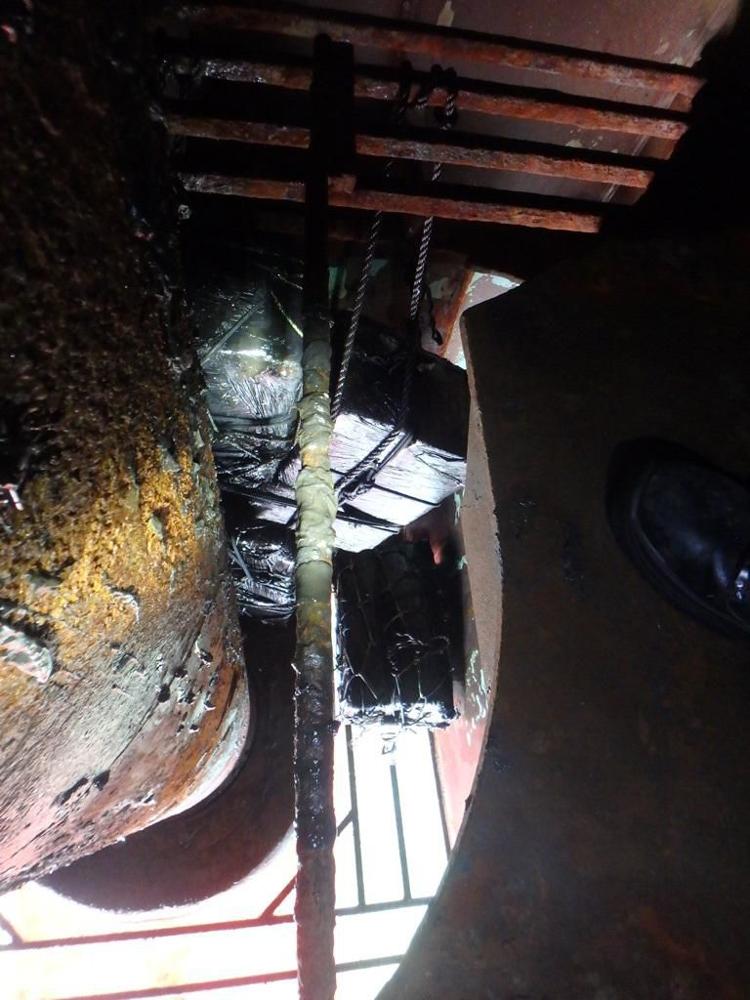 The narcotics were seized by Coast Guard officers and handed over to the Customs and Excise Division.