(TRINIDAD EXPRESS) – TRINIDAD – A Williamsville couple who fought the odds to be together, after finding love in mid-life, were shot dead in the humble home they shared on Corpus Christi day in May 2018.
But what was the motive behind the killing? Police said nothing was taken from the home of Dipchand Heeralal and his companion. Both were 53.
They were found dead in the living room, shot multiple times about their bodies.
The small wooden house is located down a winding dirt track leading into a parcel of agricultural land. Heeralal had secured his Caroni (1975) Ltd Voluntary Separation of Employment Package (VSEP).
Investigators believe the couple knew their killer as only someone with knowledge of the surroundings would be able to enter their locked house and carry out their execution.
The house, surrounded by overgrown bushes, had no electricity supply. Heeralal planted the land and reared ducks for a living.
Neighbours said the couple lived peacefully and were happy for the five years they shared together.
Baldeo had prepared a meal of curried duck for her children who were expected to visit that day.
Villagers had seen the couple the day before sitting outside their home.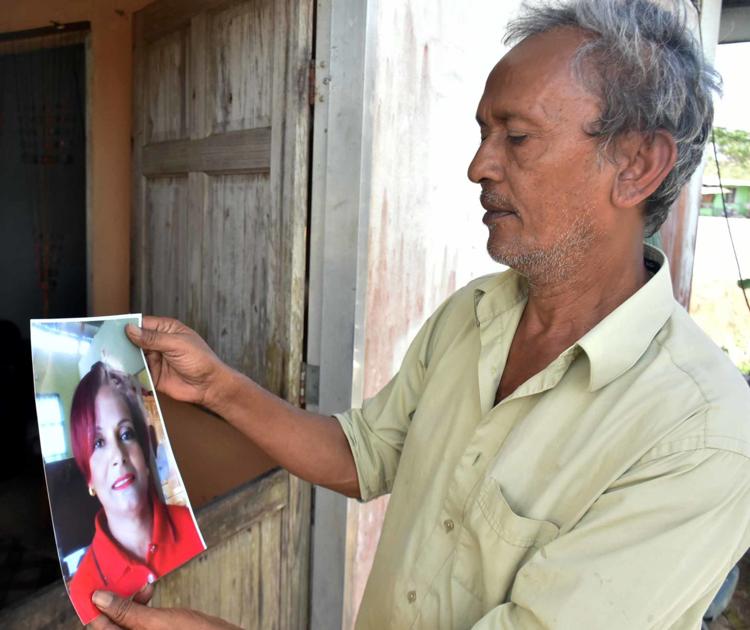 Village favourite
In an interview with the Express following the double murder, Heeralal's brother-on-law, Romullus Madhoo, said the deaths were a mystery to both families.
He said the couple shared a cordial relationship with their former spouses and were well liked in the community.
"I still trying to figure out why somebody would kill them. He (Heeralal) was a favourite in the village, ask anybody and they would tell you how nice he was. He would go out of his way to help people. She (Radha) was very pleasant to everyone. Nothing is missing, so whoever came didn't steal anything, so I don't know why they come and killed them and take away their life. The person must have known the area because for any stranger to come they could easily get lost," he said.
Madhoo said he was not aware if threats were made against Heeralal or his companion. But, he said, Heeralal was a favourite in the village.
His nephew, Kevin Ali, said his relatives were not wealthy and worked hard to earn an honest living.
When the Express revisited the scene last month, the house was no longer there. The enclosure Heeralal had constructed for his poultry was dismantled and discarded.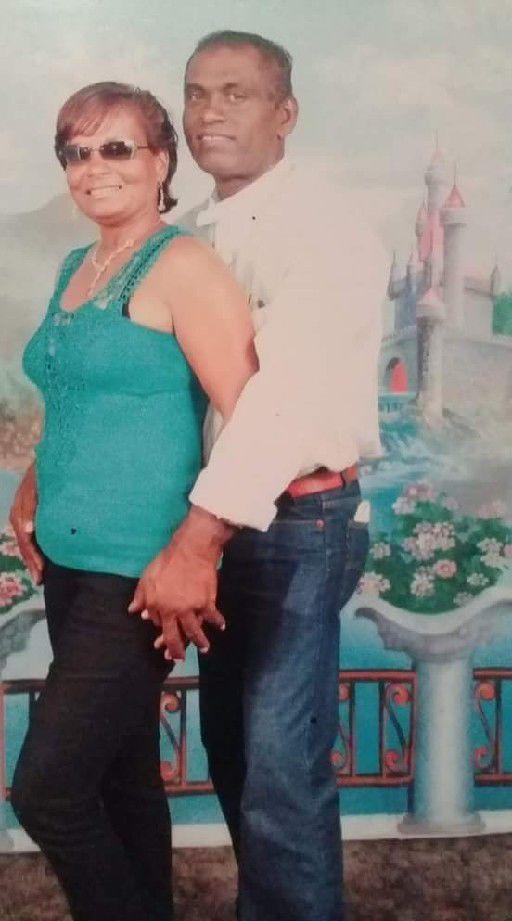 Ali said to makes ends meet his uncle would work as a truck driver at nights and farmer during the day. Baldeo was a domestic worker.
He said Heeralal was described as a "second father" to relatives, while Baldeo was said to be "the life of a party".
Police said a friend discovered the bodies around 4 p.m that day. The friend told investigators all doors to the house were locked, only a window was left open.
Baldeo was found slumped beneath a mattress near a table. Relatives believe the woman was hiding from the gunmen. Heeralal's bloodied body was nearby.
She said, "I don't know much about what happened that day, we hearing all different things but what I can say is that the lady (Baldeo) was very nice.
Since they got killed we here (the neighbours) have been looking out for one another. Crime is crazy in this country right now and look where we living. So we would all be on the look-out for anybody suspicious and things like that."
Heeralal's relatives said investigators were in contact with the family but had no new leads.
Rumours abound
Baldeo's estranged husband, Peter Baldeo, said he wanted justice for his children. He said although they were separated, they shared a close relationship for the children.
He said, "I haven't heard anything recently from the police but all I can say is that I want justice. We had our problems and things didn't work out between us but that is life, we move on. But her death is hard on all of us and we miss her to this day. Yes, we heard a lot of rumours about the killing but we can't believe in all that, that is just people talking with no proof."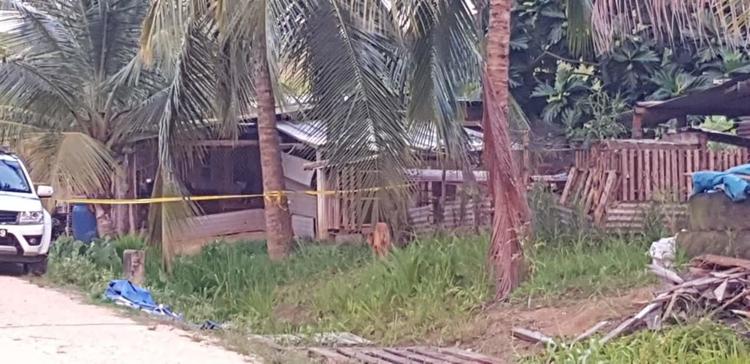 Baldeo said he did not want the couple's deaths to be another unsolved case.
"Maybe when the killer is found and jailed we might get some relief, and I know it wouldn't bring her back but at least we could say that they didn't get killed and nothing happened after," he said.
Both families have called on Commissioner of Police Gary Griffith to bring closure to the case.