(TRINIDAD EXPRESS) – The body of one of the Venezuelan nationals lost at sea when their boat capsized en-route to Trinidad, was pulled from the waters of the Gulf of Paria on Friday morning.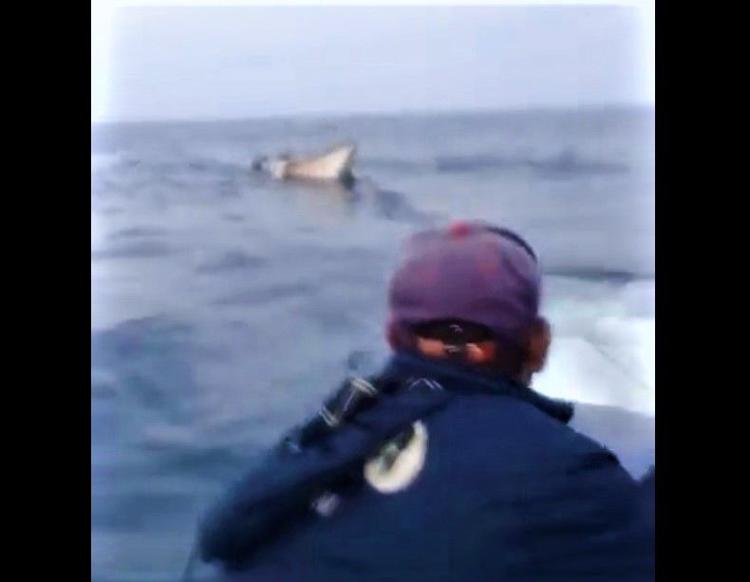 The body of a woman was recovered at daybreak by divers searching near the overturned vessel.
At least 25 people were reported missing when the vessel overturned on Tuesday night near Patos Island, near the Dragon's Mouth.
Nine others were rescued.
The body was return to Guiria where families have been waiting since Wednesday.
The woman's identity has not yet been released.
A video posted to social media on Friday showed the body covered in plastic on board a fishing vessel.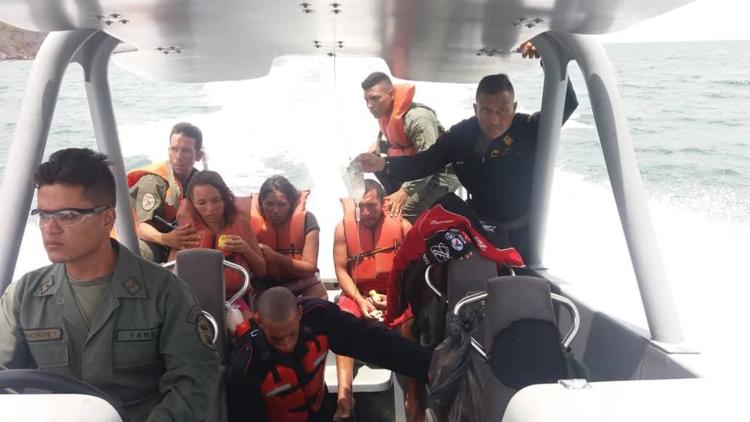 In Trinidad, a Venezuelan woman is praying for her younger sister to be recovered alive.
The woman, who is now residing in Trinidad, said her sister was making the trip to visit her.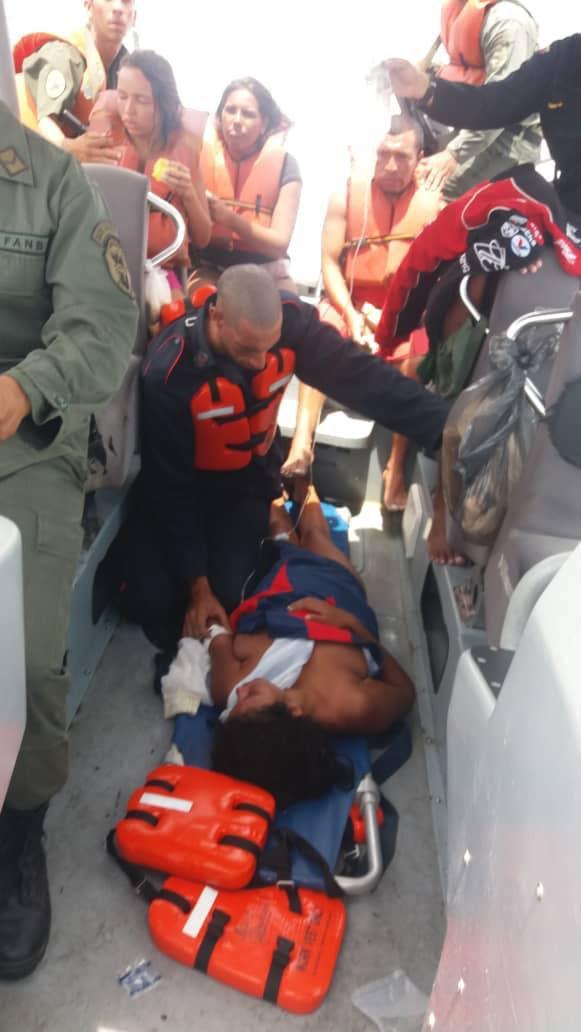 She told the Express, "My sister was coming to Trinidad because it is very hard in Venezuela. She has a little daughter. She wanted to work and help her and my mother. I was afraid because she does not have a passport."
The woman said, "What a great pain not to hear from you my little sister. I have the faith because you are and you will fight for your life."
She said relatives in Guiria were at the port of Las Salinas, waiting on word from the divers.
"It is very painful for these families. People in Venezuela do not want to risk their lives like this. But they don't have a choice," she said.
The overloaded fishing pirogue set sail at 10p.m on Tuesday. But 10 minutes into the journey the boat encountered engine problems and capsized.
The Trinidad and Tobago Coast Guard was contacted and is assisting in the search.
Social media hate
Among the comments shared on the Trinidad Express Facebook site were:
They need to start planting food in their county. We dont need them here. Cause if it was us we cannot go there
Stay in yuh country
Yes 33 less vene in we country
LET THIS BE A MESSAGE TO OTHERS WHO PLAN ON COMING STAY IN ULYUH COUNTRY WHO VEX LOSS
A lesson to be learnt…Stay in your blasted country
We need to close our borders,I know alot of people want to be helpful but this tiny island cannot do a whole lot and there is a bigger threat if we don't secure ourselves from now
Sad but don't come. Express is this an attempt to pull heart strings and continue ur agenda. Nope. Stay in vene.