(BBC) – Celebrated US actress Carol Sutton, 76, has died from coronavirus complications in her home city of New Orleans where she began her career on the stage.
She was being treated in hospital and died on Thursday night.
For half a century, she appeared in Hollywood films and TV series including Steel Magnolias, Queen Sugar, and True Detective.
Stars, directors and politicians who knew Sutton have been paying tribute to her.
"We celebrate the life of the stellar Carol Sutton. It was our honour to welcome this veteran actress of stage and screen to our show," tweeted Ava DuVernay, who directed the series Queen Sugar with Oprah Winfrey as executive producer.
The series, which began in 2016, addresses themes of racial profiling, slavery and inequality facing African-Americans.
"May she rise and rest in peace and power," Ms DuVernay added.
Sutton's career began in New Orleans when she was invited to join the city's Dashiki Project Theatre in the late 1960s.
She starred in plays including The Last Madam, Native Tongues, and A Raisin in the Sun.
Sutton's on-screen debut was in 1974 with The Autobiography of Miss Jane Pitman which portrayed the life of a black woman born into slavery and became part of the US civil rights movement.
One of her more famous roles came in 1989 when she played Nurse Pam in Steel Magnolias which also starred Dolly Parton and Julia Roberts.
More recently she played Cora in The Help alongside an ensemble cast including Viola Davis and Emma Stone. The 2011 film focused on the relationship between a young white woman and two black domestic servants in the 1960s.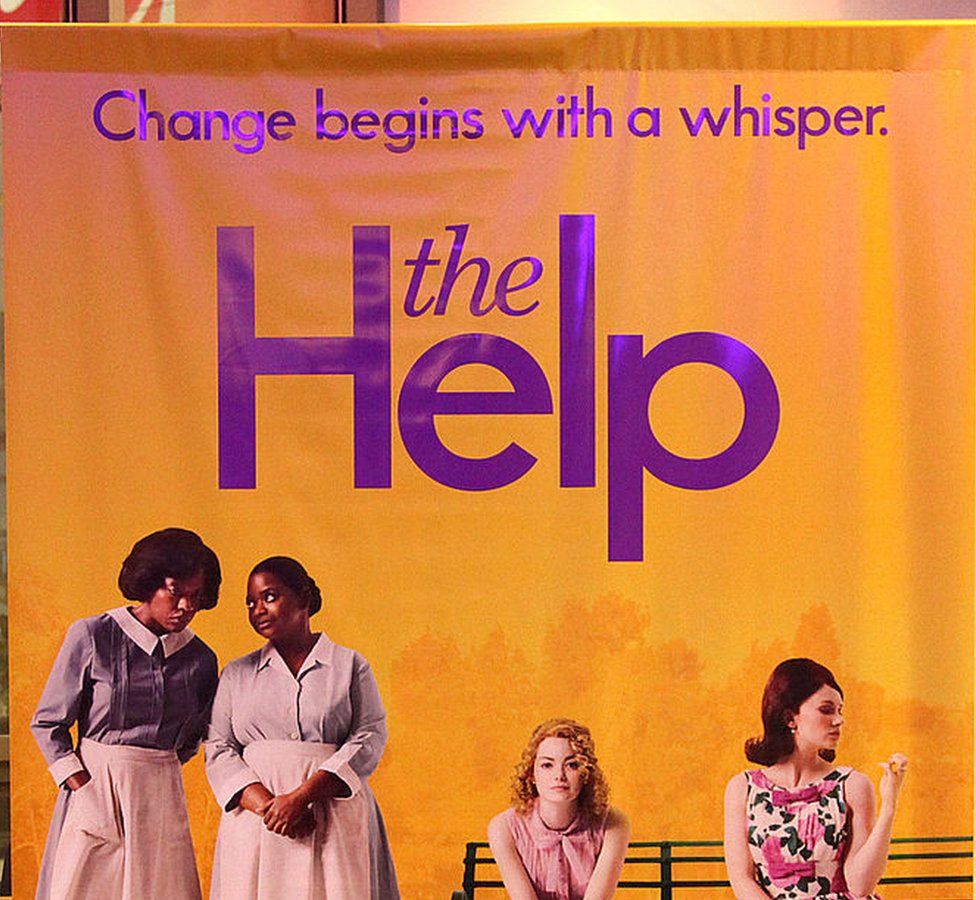 In 2014 she appeared in an episode of crime drama True Detective.
In recognition of her contribution to the arts in the city, Sutton received a New Orleans Lifetime Achievement Award in 2012.
"When everyone else left, I never had a desire to leave New Orleans. I never wanted to go to Los Angeles or New York," she said, adding that the city offered everything she needed for her work.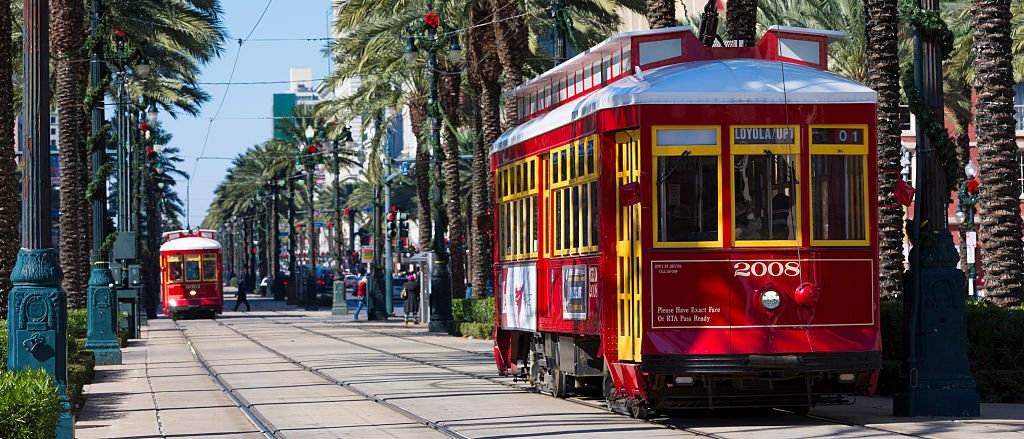 The city's mayor, LaToya Cantrell, paid tribute to the actress in a statement on Friday.
"Carol Sutton was practically the queen of New Orleans theatre, having graced the stages across the city for decades," she wrote.
"We will always remember her commanding stage presence, her richly portrayed characters and the warm heart she shared with her fellow cast," she added.
Her abilities as a performer were widely praised by those in the industry.
"She was incredibly adept at her craft. The thing about a great actress like Carol is that when you see her on stage, you don't see Carol; you see whom she's portraying. She could do anything, pretty much."