(TRINIDAD EXPRESS) – The crash death of Janine Carr-Weekes on the Churchill Roosevelt Highway on Tuesday was the 82nd road fatality for the year.
The 39-year-old was at the wheel of her Toyota Hilux when it spun out of control and slammed into a light pole on the highway's media.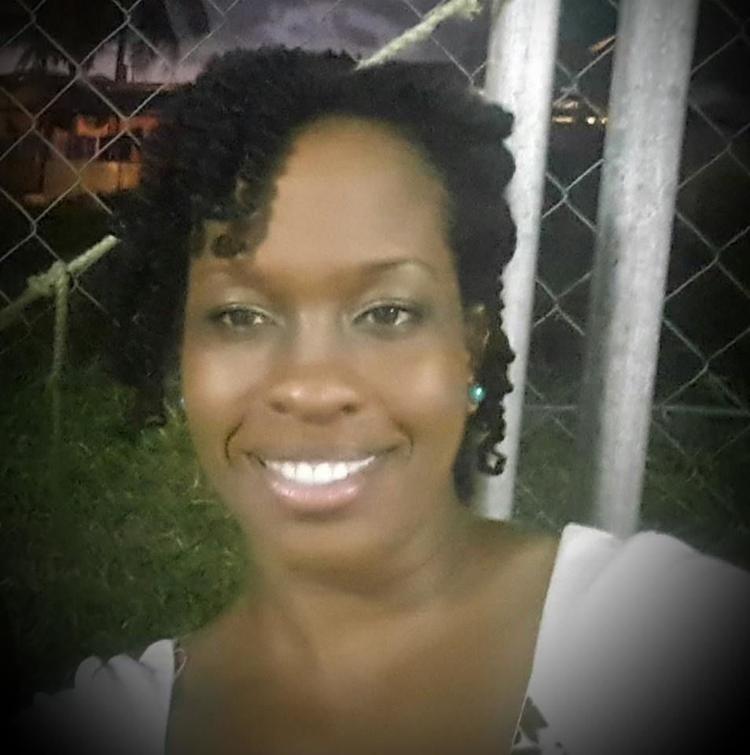 She was crushed on impact and died shortly after.
Her death was mentioned during a police briefing on Wednesday.
The briefing heard from Assistant Commissioner of Police Mobile, Joanne Archie, Senior Superintendent Sharon Gomez-Cooper and Road Safety Coordinator PC Brent Batson
They said that over the past few days, the country has seen a disturbing number of fatal road traffic accidents across the country with five people dying recently.
"This death now brings the road death toll for this year to 82 compared to 65 for the same period last year, which represents an increase of 26 per cent."
"Police say they are concerned and disappointed by this upward trend as many of these incidents are preventable if people would exercise greater caution on the nation's roads by simply obeying the road traffic rules and regulations.
" We wish to remind drivers that the consequence of irresponsible road use can result in death or serious injury to themselves, their passengers and other road users, such as pedestrians and cyclists" said the police.
"This tells us that far too many drivers are still taking unnecessary chances on the roads and placing both themselves and the lives of other road users at risk."
From next week the TTPS Traffic and Highway Patrol Branch under the command of Snr. Supt. Sharon Gomez-Cooper will begin an aggressive high-visibility and traffic enforcement campaign with deployment of some of the 200 new motorcycles donated by China recenty.