(TRINIDAD EXPRESS) – A pregnant woman was chopped to death in an attack at her home at Chin Chin Road, Las Lomas, Trinidad shortly after midnight.
Dead is Roxanne Mack. Her sister was also chopped but survived.
The suspect in the attack is Mack's 19-year-old relative who was arrested without incident at the scene.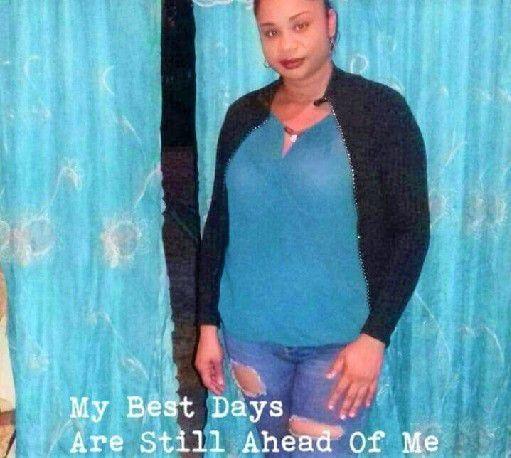 Some are claiming that the teenager was neglected.