(TRINIDAD EXPRESS) – The elderly man who was beaten during a mystery attack in Penal in which his daughter was shot, has died at the hospital.
Harrilal Jagroop, never regained consciousness at the hospital.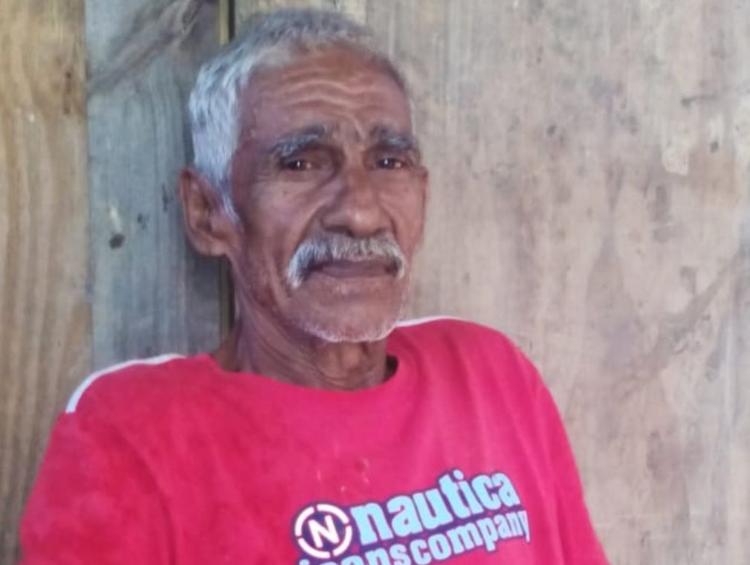 His daughter, Joyce Rahaman, 21, remains warded in critical condition at the hospital. Rahaman, a waitress, was found roadside outside her house at Batchiya Trace.
Around 8 p.m. the cries of Rahaman's son led neighbours to find his mother and grandfather injured and bleeding.
Jagroop was found in a chair in the porch of the house. Both were bleeding from injuries to the head.
Rahaman's one-year-old baby boy was not harmed. Neighbours took charge of the child and contacted Penal police and ambulance services.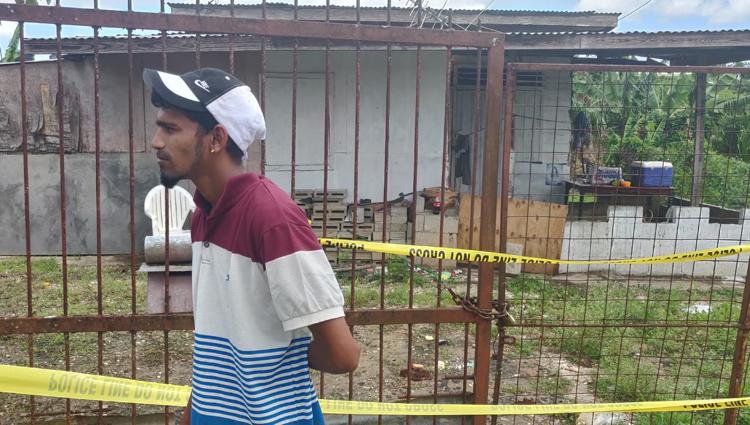 Insp Seecharan, Cpls Jaglal and McLeod, PCs Nanan, Jagessar and Burnette and other officers responded and retrieved a spent nine millimetre shell and one nine millimetre live round from the scene.
Jagroop died on Saturday night.
Police said they have interviewed neighbours and relatives but do not yet know the circumstances of the incident.
Officers were told that Rahaman recently ended a relationship and returned two months ago to live with her father.